7 Cosmetic Dentistry Treatments to Try This New Year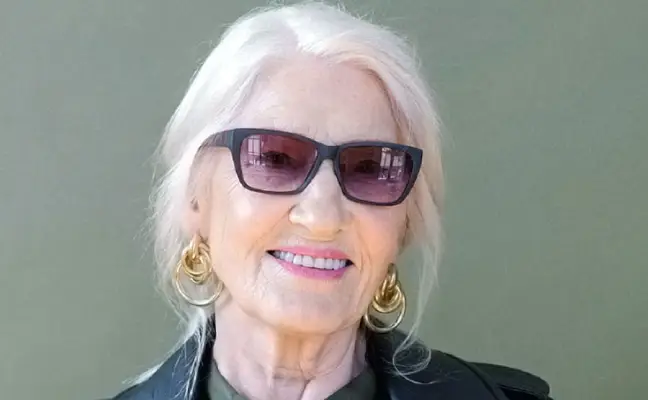 A lot of facial aesthetics depends on your dental structure. Misaligned, crooked, gapped, and chipped teeth lessen your facial beauty. Hence, visiting a cosmetic dentist is important when it comes to having a wholehearted open smile. In our previous blog, we explained the difference between a dental implant and dental bridges in Cary NC. Read along to know more about popular cosmetic dentistry treatments.
What is Cosmetic Dentistry?
Cosmetic dentistry is a popular branch of dental science that focuses solely on enhancing your looks and smile. It also improves the dental aesthetics like alignment, size, shape, color of your teeth. Cosmetic dentists also take care of enhancing the appearance of bites and gums.
7 Popular Cosmetic Dentistry Treatments in Cary NC:
Conclusion:
If you're looking for cosmetic dentistry in Cary NC, Dr. Vinay Chirnalli is a trusted and known cosmetic dentist. He also holds specializations in restorative dental treatments and tooth extraction. For more call us at 919-380-8888 and schedule an appointment today.