Cosmetic Dentistry Cary NC by Cosmetic Dentist Dr. Chirnalli in Apex Smiles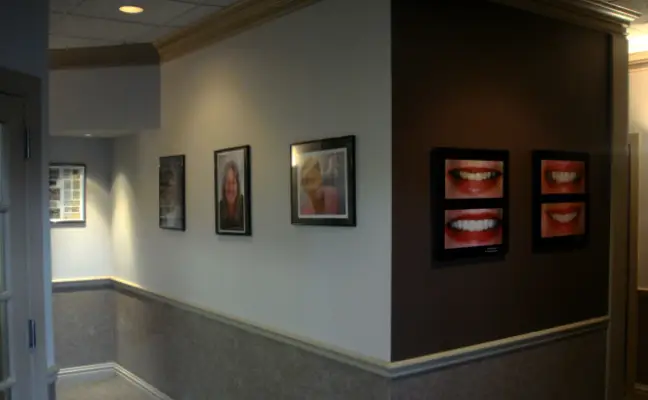 We at Apex Smiles know how important a beautiful smile is to our valuable patients. We strive to achieve the best in everything we do. Our Cosmetic Dentist Dr. Chirnalli is associated with patients from Cary, Apex and surrounding communities for several years now. Through our quality dental care and art of creating beautiful smiles we have won the trust of patient community.
Factors that affect esthetics of teeth and how they can be modified
The size, color, shape and texture of teeth can affect the beauty of your smile. The amount of teeth visible when you smile, the color of gums and the lips can make your smile more or less interesting. Cosmetic dentists have the knowledge and the eye to evaluate the changes required to beautify the teeth and gums. Following are some modifications that are possible through cosmetic dentistry treatment.
Increasing the length of teeth
Brightening the teeth
Modifying the shape of teeth
Modifying the gum-line
Closing gaps between front teeth
Cosmetic Dentistry Procedure in Apex, Cary NC
The smile makeover process requires active participation of the patient. It involves an evaluation phase, questionnaire, treatment plan and execution. Patients can make a list of changes they expect in their teeth and gums and discuss it with our dentist. Our oral evaluation helps our dentist understand the status of oral health of patient and the changes that are required in the teeth and gums. Tooth decay or other forms of infection should be treated first. Pictures of teeth and gums are taken. Our dentist sets a plan based on needs of the patient. All treatment options are explained to patient. On approval, the smile makeover process begins. It may be a single procedure or a combination of different cosmetic procedures. The results of the procedure are recorded to show the difference in the appearance of teeth and gums.
Following are some of the cosmetic procedures we perform at our office.
Dental Crowns
Tooth colored fillings
Do you have an idea of a perfect smile? Come speak to our Cosmetic Dentist in Apex, Cary NC. We have patients visiting us from Cary, Apex and surrounding communities for our smile makeover process.