Meet the Team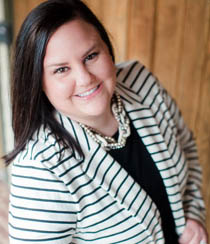 Allison Holt, Dental Hygienist
Allison was born in Poughkeepsie, NY. She moved to the triangle in 1993 with her family and currently resides in Willow Spring, NC. Allison graduated with her associates degree in Applied Science from Halifax Community College in 2010. She joined the Apex smiles team in 2011. Allison believes that patient education is most important in preventing dental diseases. Her favorite part of dentistry is getting to know her patients and helping them achieve a healthy and beautiful smile. She is thorough, knowledgeable, and gentle in her care. She will help guide and advise you on proper homecare techniques, periodontal care and cosmetic services we offer. In her spare time Allison enjoys photography, traveling to North Carolina beaches and mountains, and spending time with her husband, son, and furry children.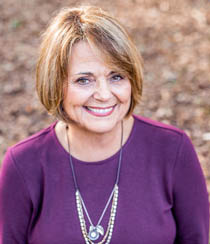 Jean Lascola, Office Manager
Jean was born in Sanford, NC, a true local and has been living in Durham, NC for over forty years. She is married to Big Charlie and has five children, four boys and one girl. She is also a doting "Nanny" to ten grandchildren. Jean has over twenty three years experience in the dental community. She joined our apex smiles team in 2012 and has been instrumental in keeping our office running smoothly ever since. Jean is known for her compassion and dedication to our patients. Her strengths include impeccable communication and a willingness to go above and beyond the call of duty to make your experience at our office pleasant and personal. Her expertise in handling insurance and payment options will put your mind at ease. Jean believes in providing the best care to our patients and their families while ensuring a mutual trust, understanding and respect. During her free time Jean is a busy body and enjoys spending time with her large family and her close friends, shopping, crafts, reading, and church activities.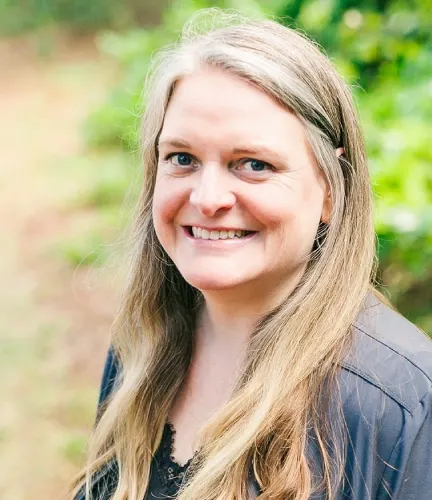 Elizabeth (Liz) Hare
Elizabeth was born and raised in Niagara Falls, NY and graduated from the University of Buffalo with a Bachelor Degree in Communication Design. Liz lived for a brief time in Chicago before moving to Raleigh in 2003. Liz joined Apex Smiles in 2018. She values building relationships with the patients and truly appreciates the family dynamic that Apex Smiles provides. In her free time, Liz enjoys spending time with family and friends, painting, delicious meals and traveling with her hubby!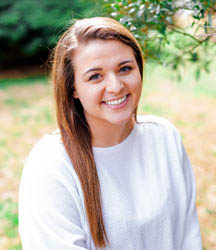 Bailey Stec, Dental Assistant
Bailey was born and raised in Raleigh, NC. She attended UNCW before joining the Apex smiles team. Bailey'€s favorite part of dentistry is oral and periodontal surgery. Bailey is dependable and detail oriented. She is caring and gentle, and her main concern is making you feel comfortable during your visit. In her spare time Bailey enjoys going to the beach, and is a self proclaimed mermaid. She loves to watch and play any sport. Bailey is close with her family and loves spending time with her friends. She can't wait to meet you at your next visit.
We built our dental practice reputation case by case
Testimonials
See What Our Patients Said About
Our Esteemed Apex Smiles
We strive to consistently meet the high standards expected by our patients, and receiving positive reviews serves as a testament to the hard work and dedication of our team.
View More
Dr. Chirnalli is always very professional and did a great job taking care of me and my family's teeth. He always greeted us with a smile and especially with my daughter. She was terrified to receive an injection in her gums, but Dr. Chirnalli demonstrated tons of patience. He loves his profession and his patients. ♥️😁 …

Dr. Chirnalli does a complete careful job with much consideration for his patients. He has a great sense of humor and a very pleasant manner.

Dr. Chirnalli is a very courteous, friendly, conscientious, and professional dentist. He is thorough and clearly knows what he is doing, but takes the time to explain what is going on.:)