How Long Do Dental Veneers Last?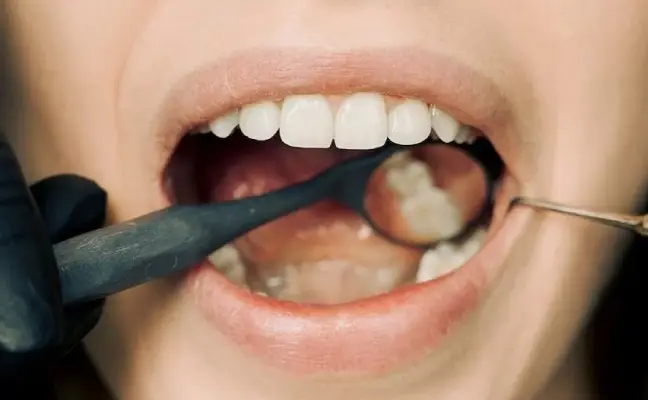 Dental veneers are wafer-thin shells affixed to the frontward side of the teeth to make them appear undamaged and even. Dental Veneers in Apex and Cary NC can camouflage the defects in the teeth and enhance the quality of your smile.
One paramount factor that must be called to mind when opting for dental veneers is its endurance. It is ideal to listen to the advice of Dr. Vinay Chirnalli, who practices at Apex Smiles, in order to lengthen the durability of your dental veneers. Read on to gather vital information regarding the length of service of dental veneers and factors which can affect the same.
Different Alternatives Offered by Dental Veneers in Apex and Cary NC:
Avail the wise counsel of your dentist Apex NC and Cary NC so that you can choose the right veneers for your teeth. Dental veneers in Apex and Cary NC includes Porcelain veneers, Composite veneers and No-prep veneers.
Porcelain Veneers:


The most widely employed substance for manufacturing veneers. Since it is translucent and paper-thin, the results are closer to reality. Porcelain veneers are well renowned for their longevity. Various studies have affirmed the fact that they can last longer than 10 years. Here are 7 effective ways to care for your porcelain veneers.

Composite Veneers:


Composite veneers are manufactured from composite, tooth-colored resin. They last for five good years. Their resilience exceeds the five-year mark if preserved properly. They are priced below porcelain veneers but porcelain veneers last longer.

Non-Prep Veneers:


These veneers don't demand exhaustive preparation on teeth before their installation. They save the majority of the tooth enamel while refining the standard of your smile. Some manufacturers of non-prep veneers claim that they last as long as 20 years. But reliable sources suggest that the durability of non-prep veneers extends up to 10 years.
Factors Influencing the Lifespan of Dental Veneers in Apex and Cary NC:
The state of the teeth before affixing veneers.
The oral health status of the patient.
The substance employed to fabricate dental veneers.
Mouth protection.
Tooth grinding.
Using the teeth as a tool.
The usage of hard food.
How to Increase the Life of Your Dental Veneers?
Brushing twice a day combined with flossing and regular visits to the Dentist Apex and Cary NC is recommended. Shield your dental veneers by wearing a mouthguard while playing contact sports especially. Wear a nightguard if you have the habit of grinding the teeth at night.
Visit Our Dental Office in Apex and Cary, NC:
Dr. Vinay Chirnalli who practices at Apex Smiles can help you choose the right dental veneer in Apex and Cary, NC based on your dental conditions, your budget, and your expectations. For more information call us at (919) 380-8888 and schedule an appointment today.