Simple Ways to Whiten Your Teeth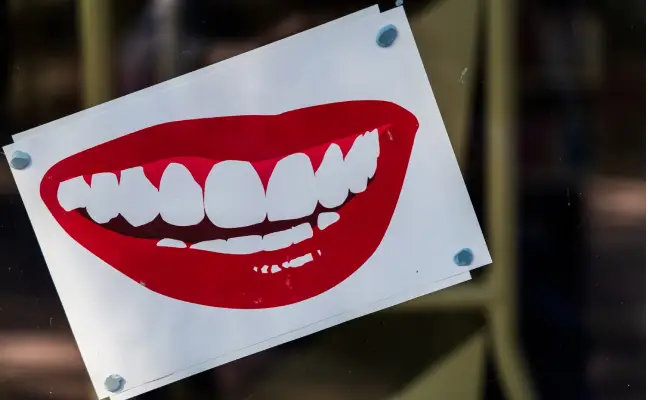 Getting bright white smile is common these days. It will boost the self-confidence and make you look younger. Unfortunately, there are various factors which can be a hurdle to whiten teeth. From tea, coffee and dark berries to smoking, and natural aging will tend to make the teeth look yellow over time.
Thanks to the progression in cosmetic dentistry, patients now have many alternatives when it comes to teeth whitening. Once you are in dental office, your dentist will thoroughly examine your mouth and discuss your specific needs to determine the best approach for you. Generally, there are three primary options in teeth whitening procedures which you should be knowing about.
In-office teeth whitening procedure
For patients who desire to have a bright white smile immediately, can schedule an appointment with a cosmetic dentist in Hayward, which would be the best option. professional in-office teeth whitening procedure will typically involve the use of high-powered whitening gel which is activated by a special light. with the help of this method, patients can brighten their smile over a number of shades in just an hour.
Over-the-counter
Many patients try to brighten their teeth using whitening products which are bought from the store. The store might have products ranging from take-home kits to special whitening toothpaste. These products can produce results which are time-consuming and can be subtle. Furthermore, Over-the-counter products are not prescribed by a dentist due to which it can at times result in sensitive teeth and gums.
Take-Home
If you wish to whiten your teeth at home then ask your dentist in Apex NC for a take-home whitening products. Your dentist will suggest you products which can whiten your teeth effectively than store-bought kits. Additionally, you will be advised with the tips on how to use the products, these tips can help you in avoiding damage to your teeth or gums.
At Apex Smiles, we make sure you obtain the white smile which you always desired for. We also consider into account: budget concern, different clinical needs, personal preferences and much more.