Signs that you have a quality dentist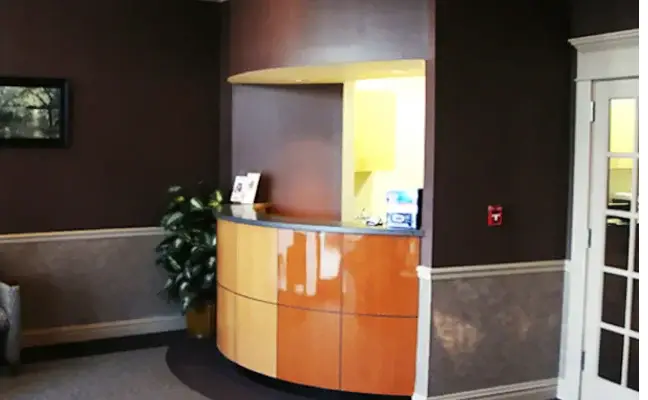 Taking care of your teeth involves much more than brushing, flossing and gargling. For an all round care it's crucial to visit the dental clinic every six months for a regular, complete and professional checkup. The first step in knowing that you have a quality dentist who has expertise in dentistry and comes with ample recommendation is someone who understands your needs and makes you feel comfortable. So how to know whether your dentist is ranked as a quality dentist? These signs should tell you.
Knows the value of your time
Time is one of the most important assets with human beings, hence time should never be wasted. A quality dentist proves himself/herself when their clinic/chamber knows the quality of your time and doesn't prove to be a pain with scheduling, rescheduling and appointment fixing. Things change, people have plans but that doesn't make you, a patient to keep rescheduling. As you expect a doctor to respect your time, so should you respect their time.
Understands your needs
A best quality dentist stands out from a regular dentist when s/he can provide exactly what the patient needs. It's the art of understanding what your patient needs, as opposed to what they require. The best quality dentists constantly improve their patient knowledge and are active listeners. They hone their listening skills which ultimately translate to understanding what their patient needs without the patient having to spell it out. A quality dentist takes the time to listen to patients' concerns, and never rushes any treatment.
Cleanliness of place and equipment
Just as oral hygiene is important to keep healthy teeth, it's really necessary to go to a doctor whose clinic and equipment cleanliness precedes them. It is the one true mark of a quality doctor. High-quality dentists keep sanitized and sterilized equipment and don't tend to use the same equipment for two different patients. Keep a very close look at this aspect.
Educates their patient
The true hallmark of a quality dentist is someone who cares and educates the patient about the problem at hand. Just because someone didn't go to dental school doesn't mean they can't understand what are the problems with the tooth or oral hygiene. A great quality doctor takes the time to explain all the terms, procedures, equipment, medical issues that a patient might not have been aware of. They instill confidence to make you smile.
Regularly follows up
A great dentist must also be a great human being and that quality is genuinely reflected when they take the effort to follow up on the patient's condition long after the procedure is complete. They will make sure their patients are feeling alright and regularly check up on their progress.
Finding a great quality dentist in the Apex NC area is a big deal. People who feel tiring, exhausting and ultimately unexciting. However, it doesn't have to be this way. We at Apex Smiles make it easy for you to get your oral hygiene checked. Call us today at 919-380-8888 or book an expert consultation and reach your target customer right now!