Difference Between Dental Bonding And Dental Veneers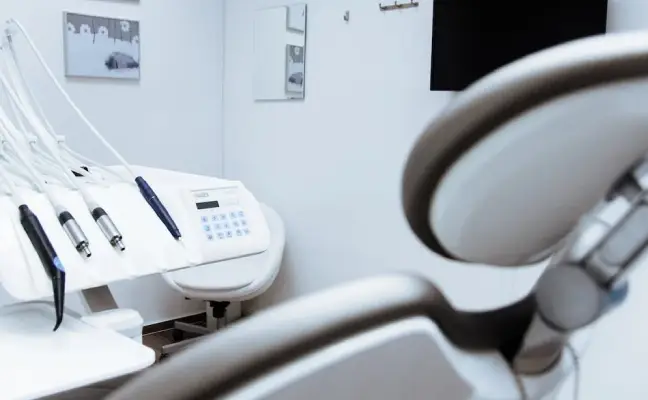 Dental bonding and dental veneers have helped us greatly in beautifying smiles for our patients. The dental materials used in these procedures correct imperfections such as misshapen teeth, chipped teeth, minor misalignment and lengthen the visible part of natural teeth crown. Although the two procedures appear to correct esthetic problems in a similar manner, there is a lot of difference in the way they are used for cosmetic purposes. Dental bonding and dental veneers have their own applications and advantages in a smile makeover. If you have an idea of a perfect smile, come discuss it with our cosmetic dentist at our Apex office. Thanks to the experience and artistic skills of Dr. Chirnalli, patients who visit us from Apex, Cary and surrounding communities are proud owners of healthy smiles today.
Dental bonding vs dental veneers - Procedure
Dental bonding is a process where the composite resin material is used to reshape teeth or mask teeth errors. Cosmetic Dentist in Cary NC carefully apply the resin material over the tooth that requires correction. A special light is shined over the bonding material to harden it quickly after it is bonded.
Dental veneers are thin shells that are made of porcelain. The shells are fabricated in the lab based on the inputs from the dental office. Dental veneers are designed to reshape a the visible front teeth and beautify the smile. Cosmetic dentists create a plan to mask the errors in front teeth and reshape the teeth to right proportions so that the smile is more attractive. This process requires removal of some parts of teeth and create space for the thin shells to be bonded over the front of teeth.
Dental bonding resin material is comparatively delicate to dental veneers. The bonding material is best suited for cases where there is an error in just one tooth, which is chipped or misshapen. The process can be completed in a single visit and takes less time.
Dental veneers are preferred for smile makeover procedures. The process involves a treatment plan to transform the smile. The veneers for each tooth are planned in such a manner that they are proportionate and there is a great change in the smile. This process requires more than one visit and the results achieved depend on the skills and experience of Cosmetic Dentist located in Cary, NC.
We are Here to Help
If you are facing any Dental issues, let our Apex Dentist Dr. Chirnalli know. He can recommend what form of dental treatment is right for you. Call us to learn more or to meet our Cosmetic Dentist located in Apex, NC.