10 Mistakes Apex And Cary Residents Make When Hand-Picking A Dental Office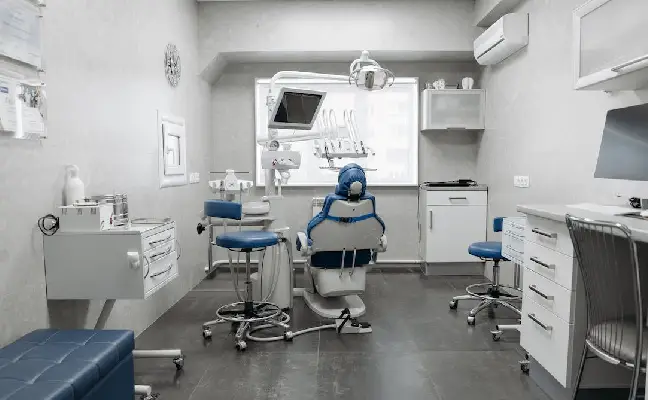 It is necessary to pay regular visits to a dental clinic to ensure healthy dental health and well-being. There is no point in visiting a dental office where the services are not proper, and the experience of getting dental treatment was not worth remembering. It is seen that Apex and Cary residents invariably make mistakes in selecting the best dentist in Apex NC and Cary NC. Here are the most common mistakes that they must avoid when looking for a suitable dental office in Apex NC and Cary NC.
Mistakes to Avoid When Selecting a Dental Office:
Location:


It is recommended to select a dentist based on expertise, experience, and quality of services rather than the dental office's location. Choosing a dentist as per location will cheat you of a chance to get treated by the best dentist who may not be living close to your residence.

Technology:


Many patients do not consider the technology and advanced equipment used by a dentist while providing treatment. It robs them of a chance to get treated using the latest technology, resulting in higher quality service.

Reviews:


Another thing that dental patients must understand is that judging a dentist based on reviews is not the right way of choosing dental services.

Devoid of Seriousness:


Patients must pay heed to the advice of their dentist. If the doctor spots another problem when undergoing a specific treatment and suggests a treatment for it, it should be taken seriously.

Training and Services:


Avoid choosing a dental office that has staff with limited training and experience. Instead, look for a dentist's office in Apex NC and Cary NC backed with immense experience and well-trained staff providing a comprehensive range of dental treatments.

Cost-cutting:


Do not look for a dental office based on your budget. Cutting corners will lead to serious health issues.

Communication:


Avoid visiting a dental office where communicating with the dentist is challenging.

Insurance:


Consider your dental insurance when selecting a dentist's office. That way, your treatment will be duly covered.

Distance:


Do not choose a dentist's office that is located too far away as that will make it difficult for you to visit the office periodically.

Success counts:


Focus on the skills and success rate of a dentist than his qualifications.
Takeaway:
Avoiding the above mistakes can help you select a suitable dental office to undergo various dental treatments without any hassle. Dr. Vinay Chirnalli at Apex Smiles is a reputed dentist in Apex and Cary. Book an appointment with his dental office today and get rid of your dental woes.