Are Veneers a Type of Cosmetic Dentistry?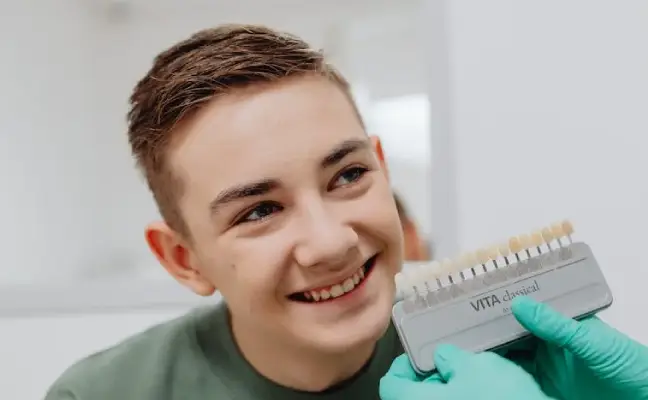 When you want to enhance your smile, what are your options of cosmetic dentistry? There is no doubt that cosmetic dentistry has evolved to transform almost anyone's teeth to give them the smile they always dreamed for. Dental Veneers is one of the many cosmetic dentistry procedures which can rebuild your smile with thin pieces of porcelain which are shaped to fit over the front side of your teeth. Talk to your cosmetic dentist to discuss if porcelain veneers can work for you, let the dentist know your needs and what correction you want for a new smile.
Dental Veneers to Restore your Smile
Dental veneers are custom made thin shell of porcelain or composite resin which are placed over your teeth to provide a natural and attractive smile. Veneers are strong and provide a natural look to match the color and shape of your own teeth. They can fix teeth that are chipped, slightly misaligned, stained, worn down, uneven or a gap in between the teeth. Your cosmetic dentist can complete the procedure in a single dental visit using CAD/CAM technology.
Care for your Dental Veneers
Porcelain veneers should be cleaned are taken care like natural teeth. Brushing twice and flossing once a day will help remove food particles and debris which can cause dental decay. Maintain your normal oral hygiene and make sure your toothpaste is nonabrasive. Veneers are strong but chewing ice and other hard items can damage your veneers. Your dentist will guide you with all the do's and don'ts which can affect the dental veneers.